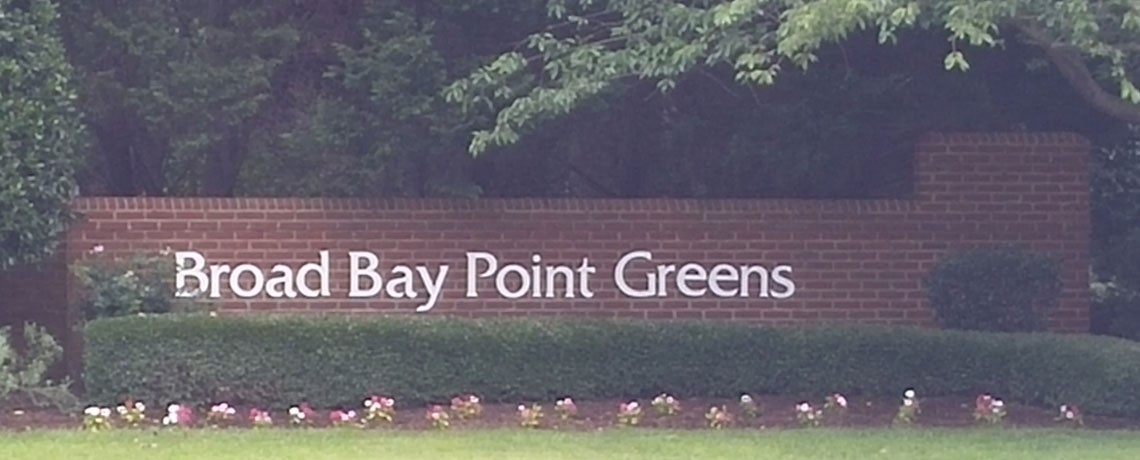 The Civic League performs many functions – administrative, maintenance and social.
NEW PROSPECTIVE MEMBERS
Please complete the short form below and a Block Captain will be in touch…
Among other things, the Civic League maintains the common area landscaping, interacts with the City of Virginia Beach and local police precinct, promulgates information of interest, administers architectural review and the restrictive covenants, welcomes new neighbors, sponsors several annual social events and publishes a neighborhood directory every fall.
All Civic League Members in good standing are encouraged to join the Civic League Board of Directors and/or serve on committees.
Annual dues are collected each summer for that calendar year. Dues are not prorated.
If you would like to join the Civic League, complete the contact form and we'll be in touch!

If you are a current Civic League Member with no changes to your profile and would like to renew online, click the PayPal button below.
You do not need a PayPal account to pay – you can pay with your credit card through PayPal.